>> Saturday, April 07, 2007
Click here to warp to download page


Encoding this almost drove me insane!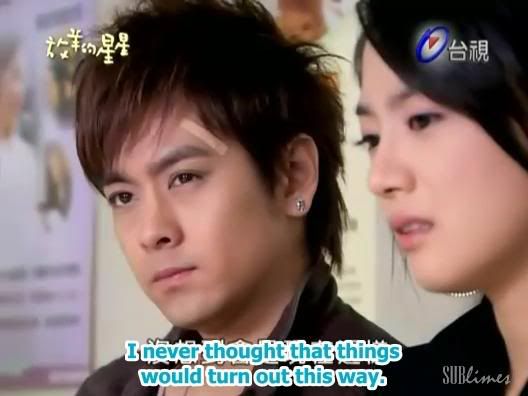 It's the first time that I see a ydy cap go off-sync so badly. It took a while to find all the off-synced sections and make adjustments to the audio to put it back on sync.


Episode notes:

The Chinese title to "My Lucky Star" actually translates to "The Xing Xing who cries wolf", which basically means "the lying Xing Xing". Xing Xing means star, which is the name of the girl in the drama (Xia Zhi Xing, nicknames: Ah Xing ("star"), Xiao Ah Xing ("little star")).


When you watch the video, you'll notice that the intro is flickering like MAD (don't worry, the actual drama doesn't start yet). Don't panic, that's NORMAL because all my encodes are known to have groovy intros.


Do I need to explain what are red envelopes?


update:

- Still trying to track down some key subbers to upcoming releases.

- Have been making several swaps between subbers.

- CWL 05 will be released next...hopefully next week...we'll see...


Meh~ What can we do? The finals are here/nearing. Thanks for your patience.